Facebook have now launched Rooms, an app that allows users to create and join chat rooms anonymously.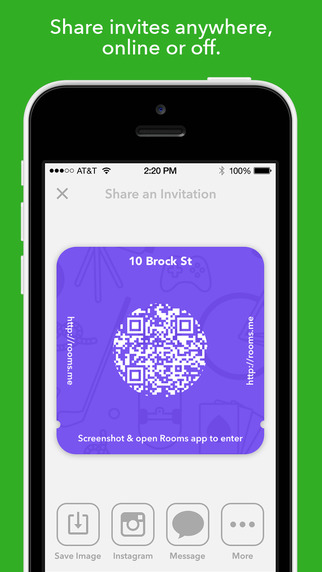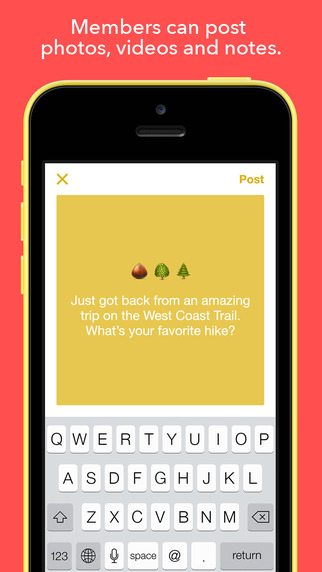 The good thing about this is you do not need to create an account or link it to Facebook to access the app, all you need to do is make up a username.
Its also very simple to join a room (kind of), all you need is the QR code for that room, you could be sent this as a text from a friend or seen it shared on social media.
You can keep a room private by only sharing the QR code with those that you want to have access, as there are no search functions within the app, so the only way to join is with that QR code.
If you do want to share it publicly you can do this by sharing the QR code (the thing on the left) for that room from within the app or if you like it feel free to print it out and stick it to lamp posts! ha ha
This sees Facebook taking on the likes of Secret and Yik Yak to name a couple. These type of apps are seen to be the next big growth area so will be interesting how this develops!
Below is a video from the excellent Jane Jones who take a more in-depth look at the app on her YouTube chanel